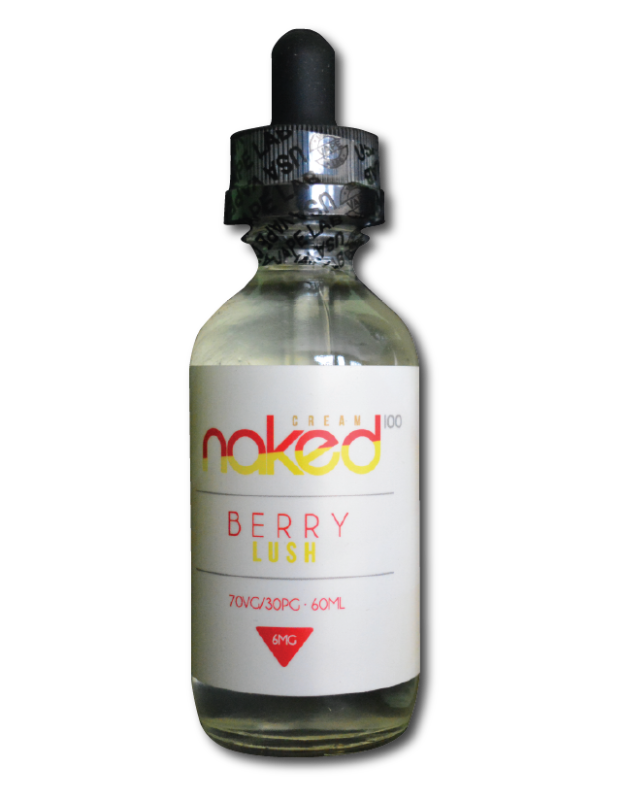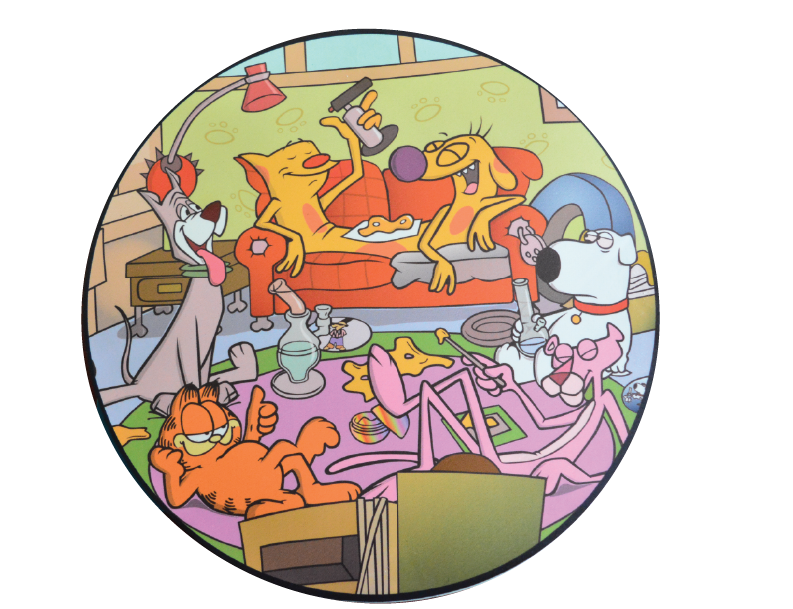 Each week we highlight a new product, chosen with you in mind!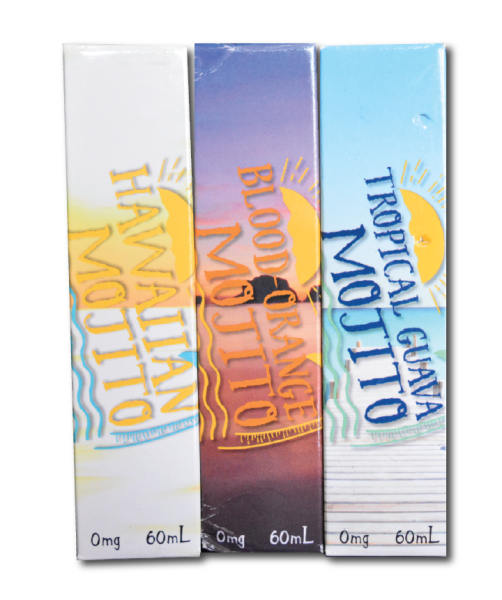 Spectrum & Max Spectrum

18.99
This week's Juice of the Week is Spectrum e-juice! Save $6.99 when you buy 2 bottles for $18.99. Spend just a dollar more and try our Max Spectrum flavors at 2 for $19.99!